For All Canadians Who Love Grilling
2-Pack Non-Stick 55' Ultimate Grilling Foil
Enjoy grilling your favourite foods throughout the summer with the 2-pack 55' Ultimate Grilling Foil. It is available exclusively at Costco in:

- Ontario
- Quebec
- New Brunswick
- Nova Scotia
- Newfoundland

Availability is starting spring until quantities last.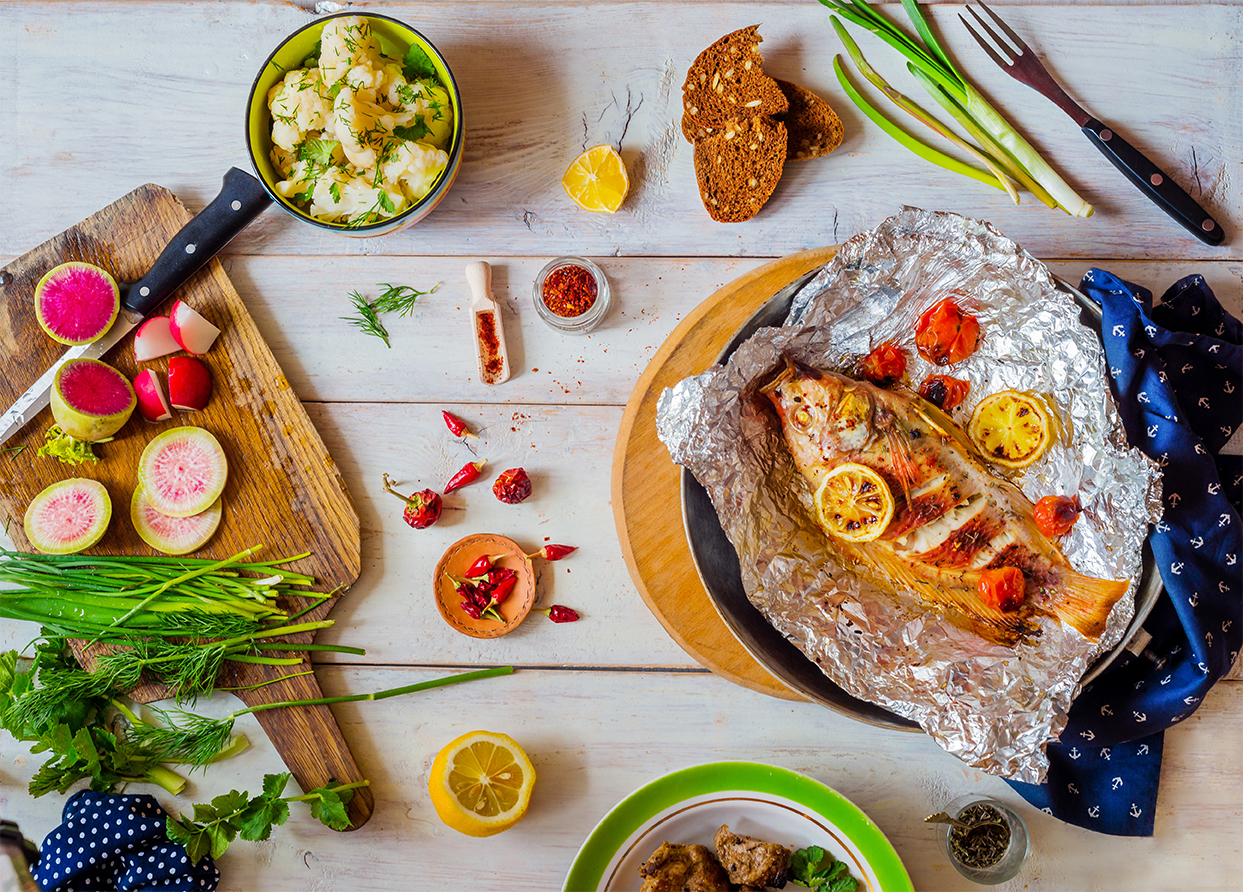 Grillers love Non-Stick Ultimate Grilling Foil because:

- It is made with premium quality aluminum and food-safe, non-stick coating.
- It helps food lift right off, hence no waste, no mess, and no cleanup.
- It is especially designed extra wide, heavy duty for intense heat of the grill.
Get the 2-pack 55' Ultimate Grilling Foil for a summer filled with barbeque fun!